This week's finds are here for your browsing pleasure…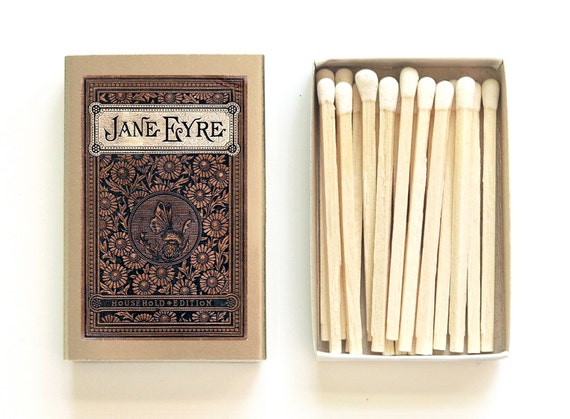 This decorative match box makes me want to read a book by candlelight with a steaming cup of tea at my side. The seller's page on etsy has a wide variety of book titles and even some little glass bottles of matches. For unique party favors, you can create a customized design.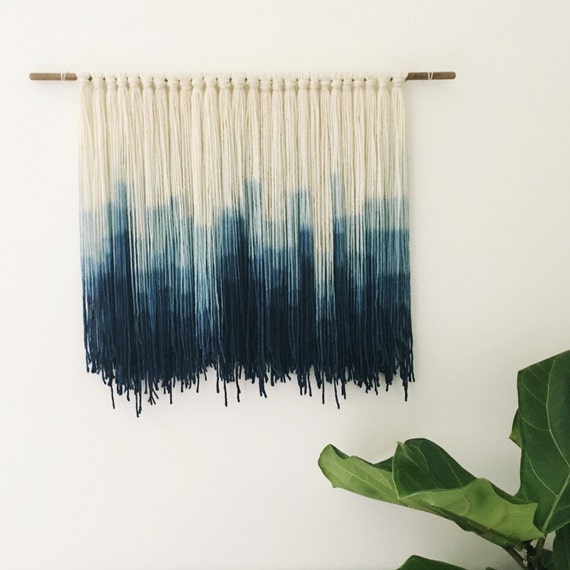 Looking to add texture to a room in your house? Here's your answer. I'm a big fan of the fabric arts and this piece is simply beautiful. The seller has a wide variety of these woven wall hangings to suit every taste.  I've have to buy a dark-colored one, for sure, because I'd be touching it all the time.
Who needs to go camping to drink wine from a silicon cup? Not me. These versatile cups work well on the patio as well as when picnicking on a verdant mountaintop. I found this set of four on amazon, by Brovino, for $20.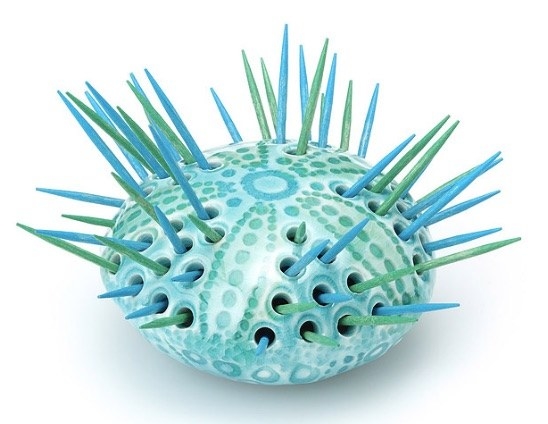 I love this sea urchin toothpick holder. There is something primal and unexpected in this simple kitchen utensil holder. I found it at Uncommon Goods for $28.
Talk about simplicity in design. These little tower houses unfold to give you a basic trivet surface for your tabletop. These would make terrific gifts especially of the housewarming variety. MoMa has these available for $38.
These vintage seed packet kitchen towels are just the bees knees! I found them on Retro Planet for $35. Use them when you're feeling nostalgic for the countryside or just want to add a pop of color to your all-white-tiled kitchen.
Also at Uncommon Goods, this earthy sponge holder for $25. A bit quirky in appearance this little holder won't take up much space in your tiny kitchen, so its perfect for any house or apartment.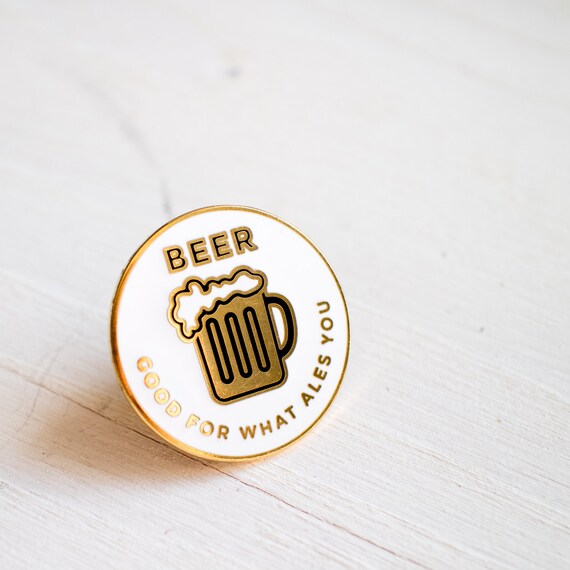 And finally, for this week, the last funky find to share is this PERFECT PIN that says EVERYTHING. Courtesy of Finestimaginary on Etsy, you can send yourself this bad boy at only $9.00 a pin!